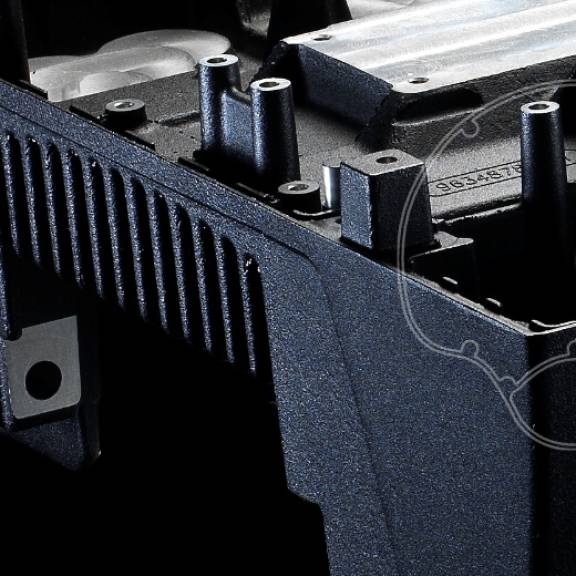 About us
Normalien S.p.A. was founded in 1970 with a great goal: to specialise and become a reference point in the die-casting market.
Thanks to investments in human capital and new state-of-the-art technologies, in its 50 years of activity, Normalien has become a sound industrial reality.
A company with strong family values and a modern management vision
Mission
Provide high-quality, ready-to-assemble die-castings, merging Knowledge and Technology
Vision
Be the ideal partner for conveying competence, reliability and flexibility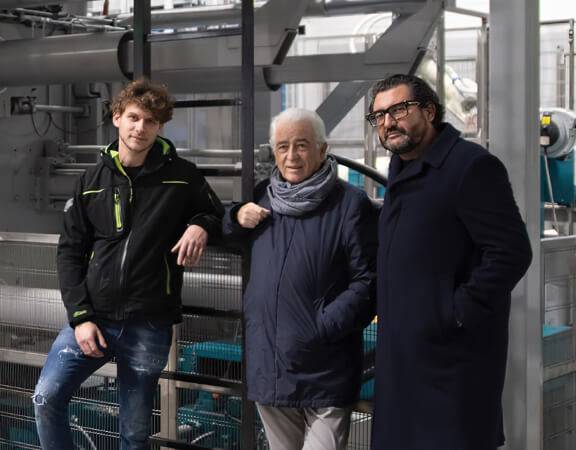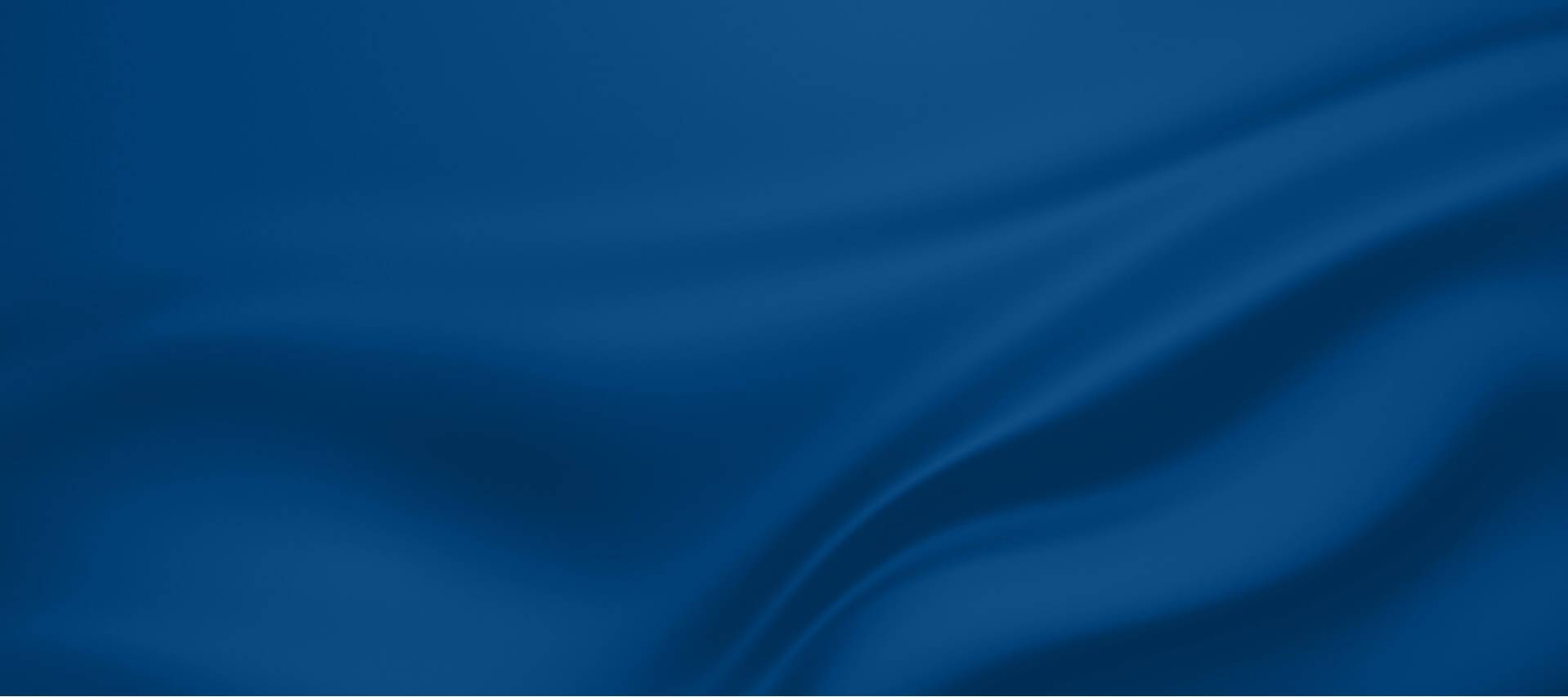 Normalien nowadays
In 1997 the production site was relocated to Montichiari (BS), where it currently occupies an area of 65.000 mq and over 100 employees.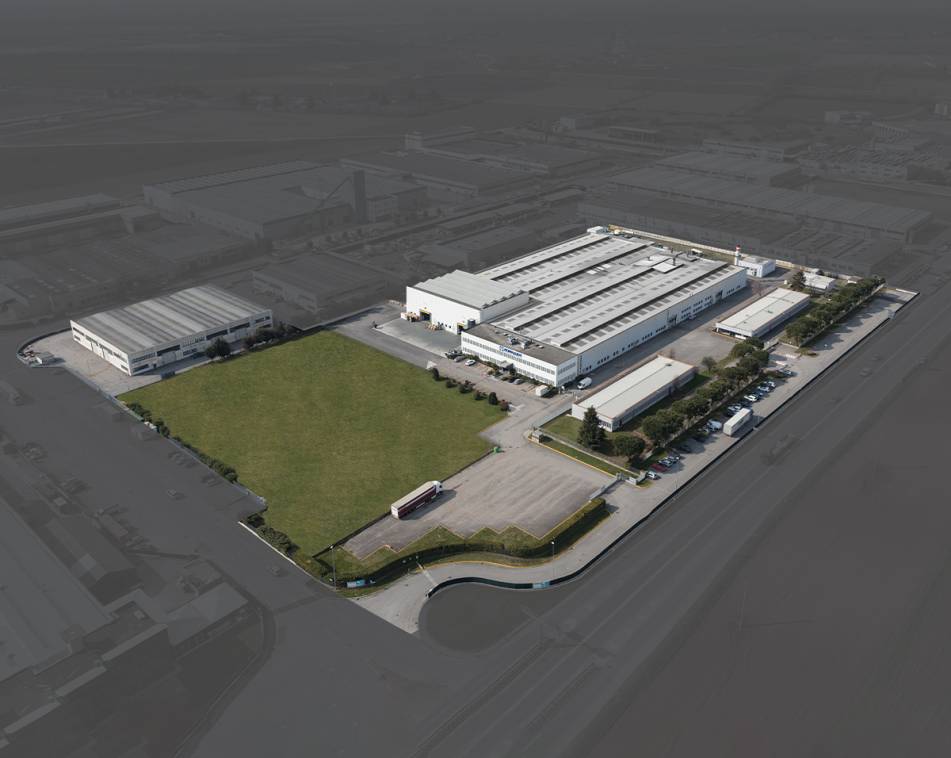 The beginnings
Normalien established in 1970 from the industriousness and passion of Gianpietro Zappa, who had the insight to invest in innovative technologies and materials that were little known or used on the market at the time: die-casting and aluminium alloys.
Thanks to the founder's determination and constant dedication, as well as the wide application of light-alloy components in several industrial fields, Normalien has developed into a modern and innovative industry leader in the die-casting sector.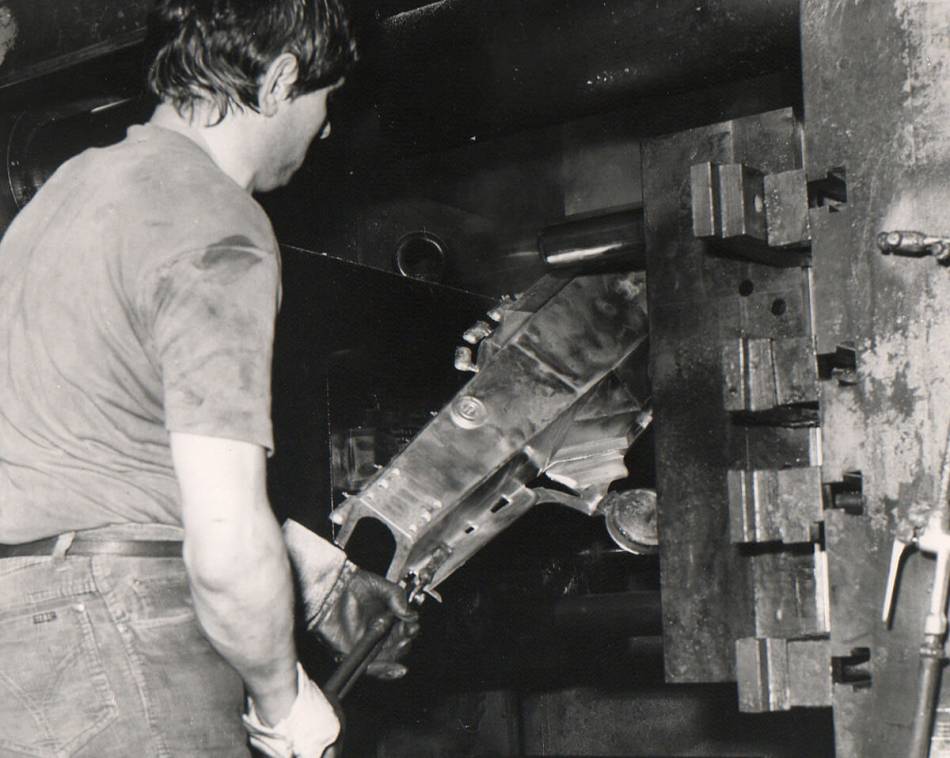 A family business
Die-casting became a "family business": passion for innovation and technology remain the cornerstones of the company, now led by the second and third generations of the Zappa family.